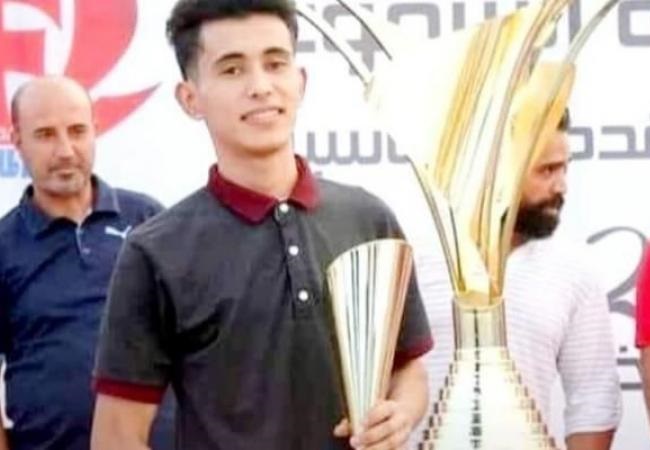 Libyan national futsal team player, Ayman Al-Nagrish, died after getting infected with malaria in a match at the 2021 Minifootball Africa Cup of Nations. The Youth and Sports Authority announced the news adding that several other team members (16 persons) – including the coach – were also infected with malaria.
The infected team members said their management told them they didn't have to take malaria jabs before traveling to Nigeria according to advice of the National Center for Disease Control, adding that they were lodged in terrible accommodation where they got stung by mosquitoes carrying malaria.
The Libyan Minister of Sports Abdelshafie Al-Juwaifi, ordered an investigation into the incident to bring the negligent people to justice, while Prime Minister Abdul-Hamid Dbeibah offered condolences to the family of the dead player and vowed to continue probing the incident.
The Libyan team was stranded in Nigeria for some time before the Minister of Sports managed to book them a flight to Egypt then Libya.
Al-Naqrish's body was brought home from Tunisia to Libya on Wednesday. He was buried in the western coastal city of Misrata. His death brought back the memory of Libyan soccer superstar, Ahmed al-Buseify, who died of malaria in 1989, following his participation in the World Cup qualifiers in Ivory Coast.
Futsal is a form of soccer played on a much smaller, hard court and mainly indoors. The African Minifootball Cup in Nigeria was due last year. But it was delayed over the coronavirus pandemic until this month. It was only the second time the tournament was held. And nine teams participated, including the host.
The Libyan futsal team played the final match of the tournament. And they lost 0-1 to Egypt and finished second. Libya's player Mohammed Khamis won best player of the tournament award.