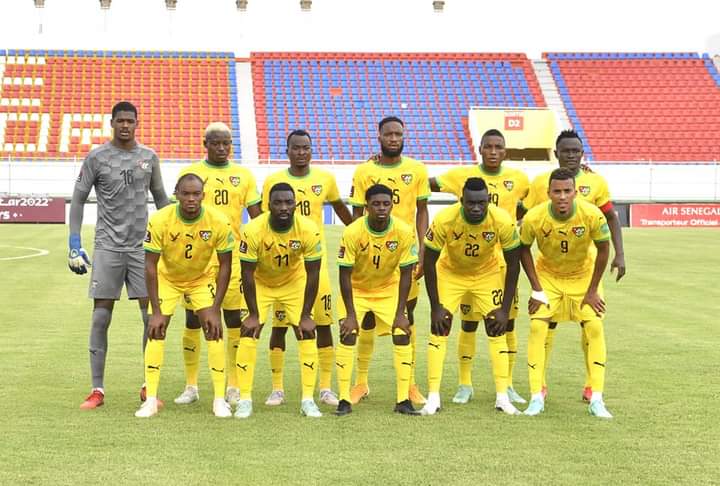 Togo and Namibia are facing each other this Sunday afternoon at Kégué Stadium in Lomé for the matchday 2 of the 2022 World Cup qualifiers in Africa.
Sparrow Hawks head coach Paulo Duarte have revealed his starting team for this important clash as they lose to Senegal (2-0) on matchday 1.
Togo XI : Malcolm Barcola – Klousseh Agbozo, Djene Dakonam, James Olufade, Youssouf Atte- Roger Aholou, Marouf Tchakei, Fessou Placca – Serge Nyuiadzi, David Henen – Fodoh Laba.
Namibia XI : to come soon…