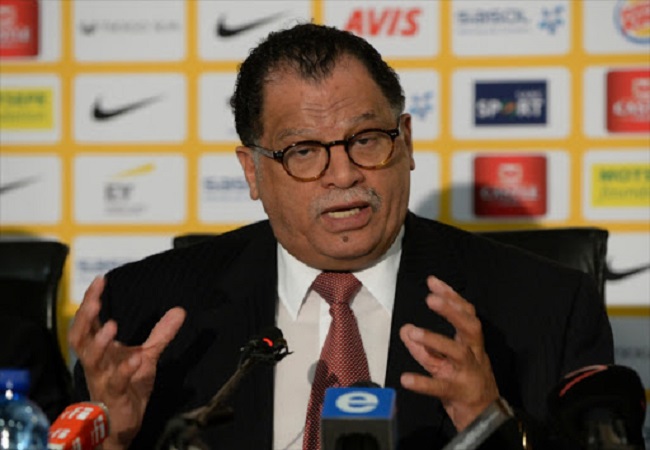 Football fans are not impressed by the SA Football Association's (Safa) decision to allow free entry to watch Bafana Bafana at FNB Stadium only to those who are vaccinated.
"Only fans who are vaccinated will get free entry into the forthcoming Qatar 2022 Fifa World Cup match between SA and Ethiopia scheduled to take place at FNB Stadium on October 12." The association made the announcement via a statement on Saturday.
Safa said the National Soccer League will follow the same trend and use the Soweto Derby to encourage the mass vaccination drive.
The association's national executive committee (NEC) members are also required to undergo mandatory vaccination to be allowed entry into meetings.
"Safa NEC members will have to be vaccinated and show their vaccination certificates or produce a recent negative Covid-19 result whenever they attend meetings.
"Everyone attending the Safa meetings and events, including the support staff, should also be vaccinated. This includes all players playing in Safa competitions, referees, coaches and everyone involved. Those who do not meet the requirements will not be allowed to participate in any football events. The deadline for this drive is October30  2021." Declared the association.
Also Read : HARAMBEE STARS LEFT FOR MOROCCO TO MEET MALI IN 2022 WORLD CUP QUALIFIER
While some agreed with the proposal, saying it will encourage people to get the vaccine, others poked fun at it and joked that Bafana Bafana were not worth the effort.