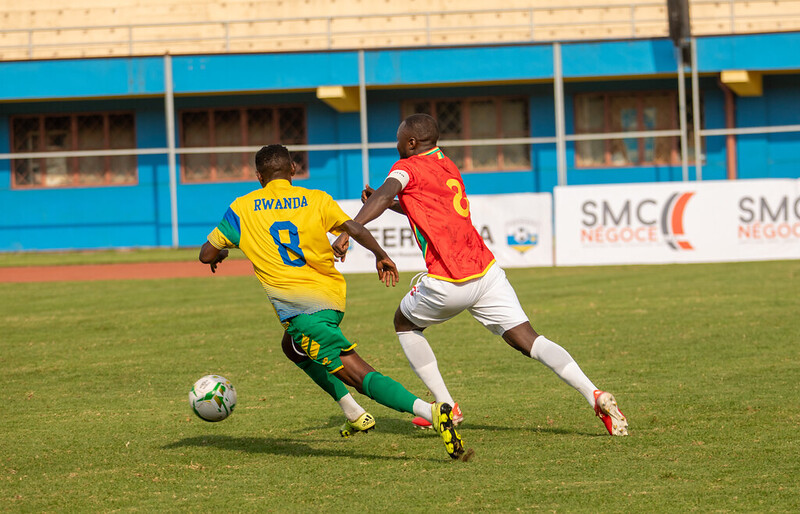 Liverpool midfielder Naby Keita showed flashes of brilliance ahead of the Africa Cup of Nations (AFCON) finals when he scored for Guinea in the 2-0 win over Rwanda on Thursday.
France-based Clermont FC forward Mohamed Lamine Bayo put Guinea ahead with a 25th minute finish in the friendly played at Amahoro Stadium in Kigali.
Nine minutes later, Keita made sure of the win when he scored at the end of a counterattack for the visitors who also beat Rwanda 3-0 in another friendly played on Monday. Keita missed that match.
Guinea are now flying out to Cameroon ahead of their Group B opening match for AFCON in Cameroon against the Flames of Malawi on Monday.
The Syli Nationale are in Group B alongside Senegal, Zimbabwe and Malawi.
Group B AFCON fixtures:
10 January 2022
Senegal v Zimbabwe
Guinea v Malawi
14 January 2022
Senegal vGuinea
Malawi v Zimbabwe
18 January 2022
Malawi v Senegal
Zimbabwe v Guinea