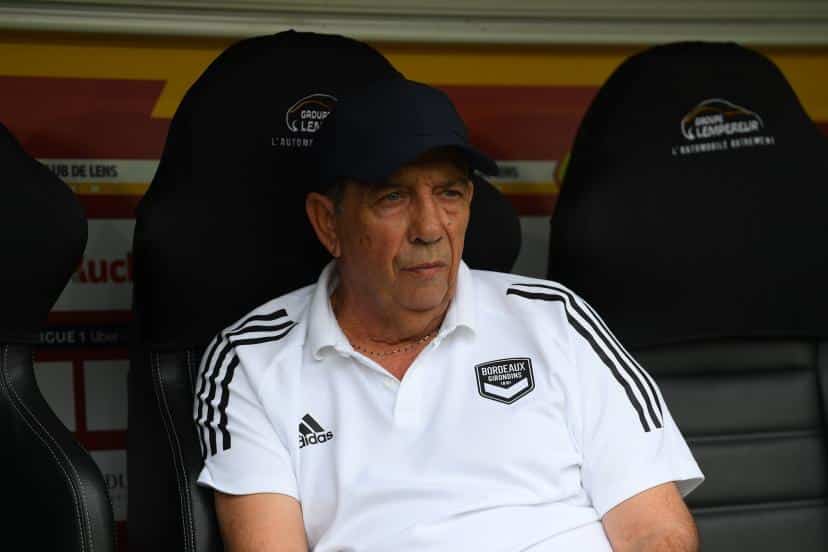 French manager Jean-Louis Gasset would be the next Ivory Coast national team head coach in replacement of Patrice Beaumelle, as per multiple reports.
According to French outlet L'Equipe, the 68-year old is the choice of the new Ivory Coast FA President, Idriss Diallo.
Gasset will be assisted by former Ivory Coast midfielder Emerse Fae who has 44 caps with the Elephants.
Read more : Everton escape relegation with sensational comeback against Crystal Palace
Moreover, the decision is expected to be announced officially on Friday at 11:30 GMT at FIF headquarters.
Ivory Coast missed out on the 2022 FIFA World Cup after losing to Cameroon.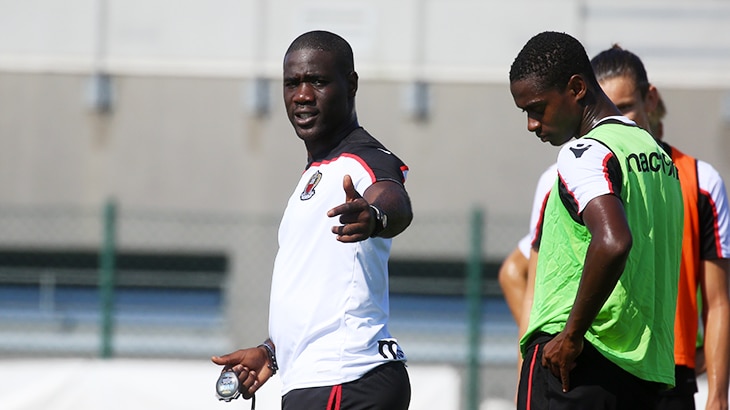 Sebastien Haller and teammates also had a complicated AFCON 2021 campaign as they were knocked out from the last 16 round.
Knowing that Ivory Coast is the AFCON 2023 host country, Jean-Louis Gasset and his staff have a huge task ahead of them as the fans want their team to win it at home after 1992 in Senegal and 2015 in Equatorial Guinea.
In addition, Gasset has previously coached AS Saint-Etienne, worked as PSG and France national team assistant coach and lastly trained Bordeaux before leaving in 2021.