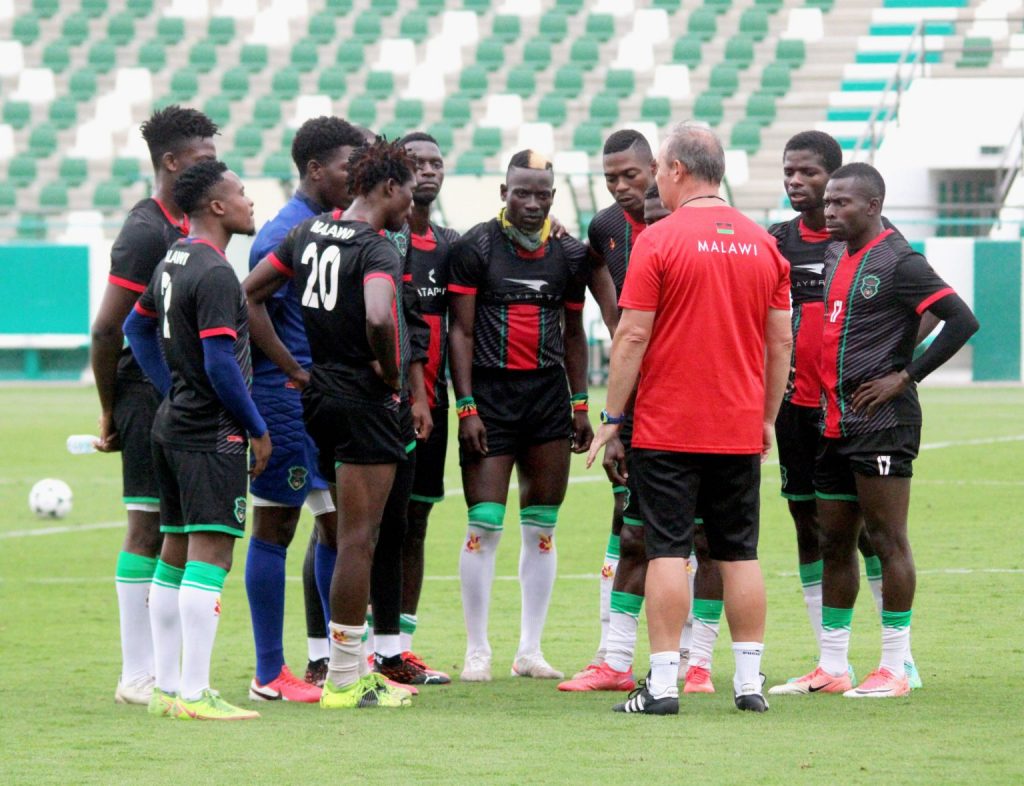 Malawi coach Mario Marinica has told home fans not to have expectations from the Group D match against Ethiopia in the 2023 Africa Cup of Nations (AFCON) qualifier on Sunday.
Marinica told a news conference in Lilongwe that expectations could lead to disappointment in this match at Bingu National Stadium.
"I keep saying: 'don't have any expectations.' When you have expectations in life it is the bitter road to disappointment becase if it does not happen you will be disappointed," the former Black Leopards coach said.
"However, [it is ok for] everyone to have dreams and to have hopes and we are working very hard. Expectation is not really good beause even if you win and you expect to win it is no a big deal."
Marinica has since asked the fans to render unconditional support to the Flames in Sunday's game.
"Come and support us for the good and for the worse. Have belief and believe in our team," he said.
Ethiopia will also host Egypt at the same venue in Lilongwe four days later after the game against Malawi.
In another game for the group, Egypt welcome Guinea on Sunday.
Guinea host Malawi on June 9 while on the same day, Egypt face Ethiopia in Lilongwe.