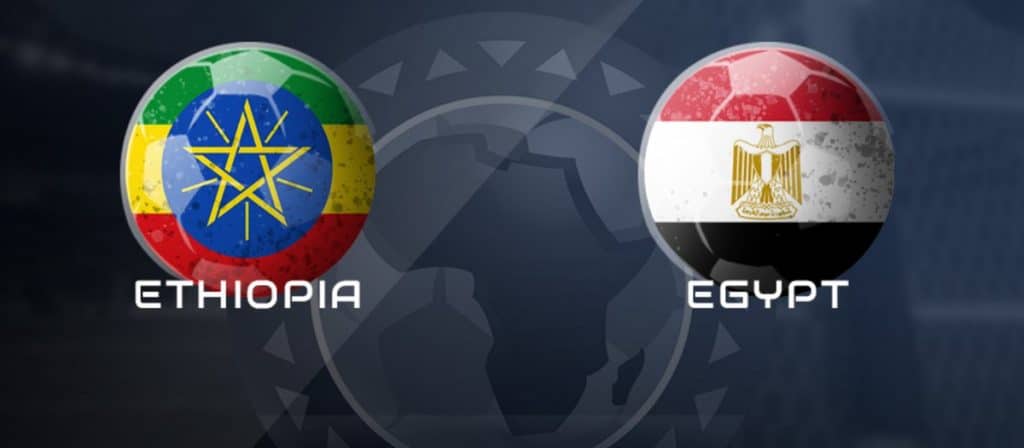 The Egyptian national football team, under head coach Ehab Galal, will face Ethiopia in the second round of the 2023 Africa Cup of Nations (AFCON) qualifiers on Thursday at Bingo Stadium in Lilongwe, the Malay capital.
Egypt defeated Guinea 1-0 in the first round, in a match played at Cairo Stadium on Sunday evening.
The Pharaohs would be hoping to make it two wins from two games when they clash in today's game.
Here is how both teams line up.
Ethiopia Starting XI:
Fasil-Mignot Debebe-Yared-Remedan Yesuf- Asrat- Amanuel Yohannes- Shemeless- Gatoch-Abubeker Nasser-Dawa Hotessa- Amanuel Gebremichael.
Egypt Starting XI:
Gabaski-O. Gaber-El-Wench-Y. Ibrahim-A. Ashraf-H. Fathi-El-Sulaya- E. Ashour- Marmoush,-Trezeguet- Salah.