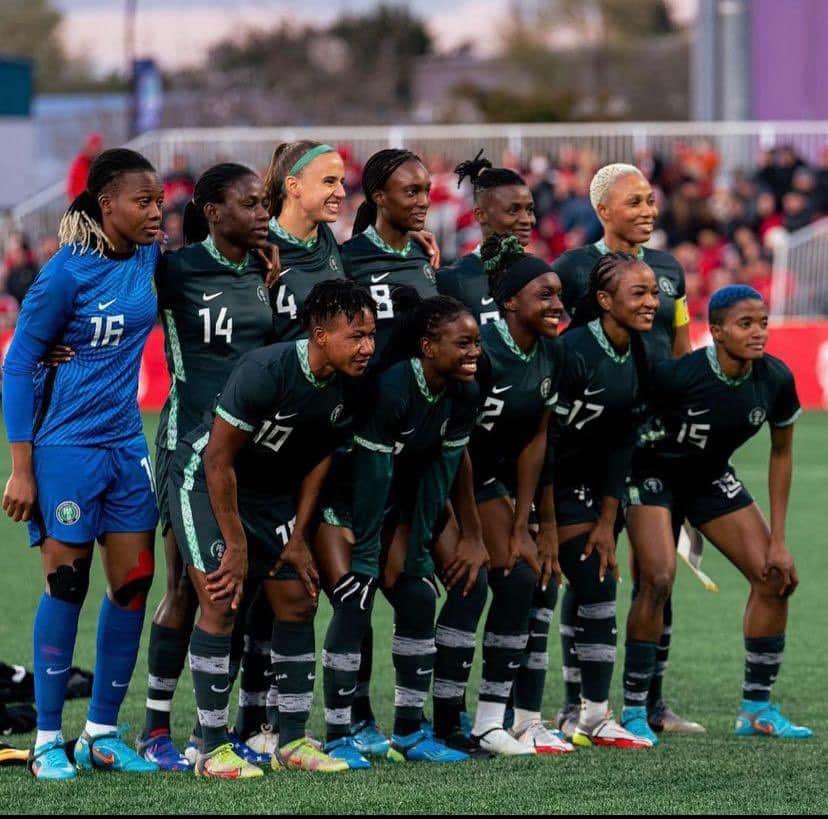 Super Falcons position in the recent FIFA women's world rankings remained unchanged as they are ranked in 39th position.
The Falcons continued to be ranked first in Africa according to the list that was made public on Friday by FIFA.
Banyana Banyana of South Africa, who would play the Falcons at the women's Cup of Nations this year, fell to third on the continent and to position 58.
Additionally in the same group as the Falcons, Botswana and Burundi improved and kept their positions, respectively.
When hostilities start in Morocco the following month, the Falcons will be aiming to defend their Cup of Nations crown.
For the 2023 FIFA World Cup in Australia and New Zealand, qualifying would be held at the 2022 women's Cup of Nations.
The reigning world champions, the United States of America, are still in the lead, followed by Sweden and France.
Germany and the Netherlands switched places, with the former moving up to fourth and the latter falling to fifth. Olympic champions Canada are now in sixth place.
And Spain, England, Brazil, and North Korea, in that order, take the seventh, eighth, ninth, and tenth spots.