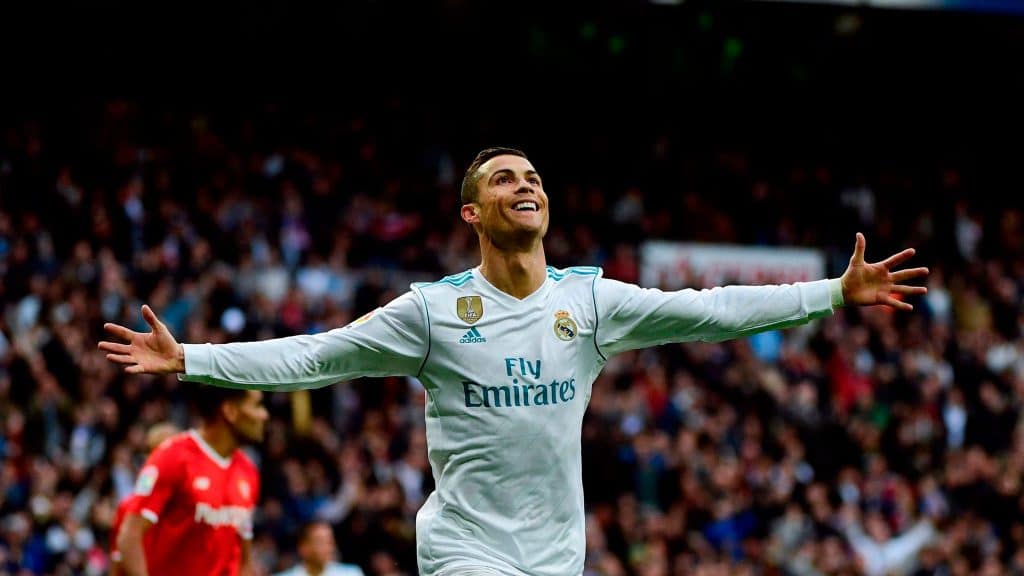 Free agent Cristiano Ronaldo has completed his comeback to Real Madrid on Wednesday after a discussion with the club president Florentino Perez.
Four years after leaving Real Madrid, Ronaldo was back 'home' this Wednesday but not for a second stint which is dreamed by so many fans across the world.
According to Spanish outlet Relevo, Cristiano Ronaldo asked to be granted the opportunity to train on Real Madrid training facilities and Perez didn't think twice before allowing him to do so.
Read more : Maddison makes honest Lionel Messi admission after Argentina vs Croatia clash
More Spanish media reports indicate that Ronaldo was accompanied by his son Cristiano Jr in his individual training session on a separated pitch from the one Carlo Ancelotti used with his players today.
According to Goal Italia, Cristiano Ronaldo would love to return to Real Madrid and would even do so on a 'minimal' salary.
However, Real Madrid highlight they have Vinicius and Benzema whilst Cristiano's age being the main reason it won't happen.
A Ronaldo return to Real Madrid as a player is ruled out, but the 37-yar old is still looking for an opportunity in Europe as he doesn't want to join Saudi side Al-Nassr despite their lucrative €200m.