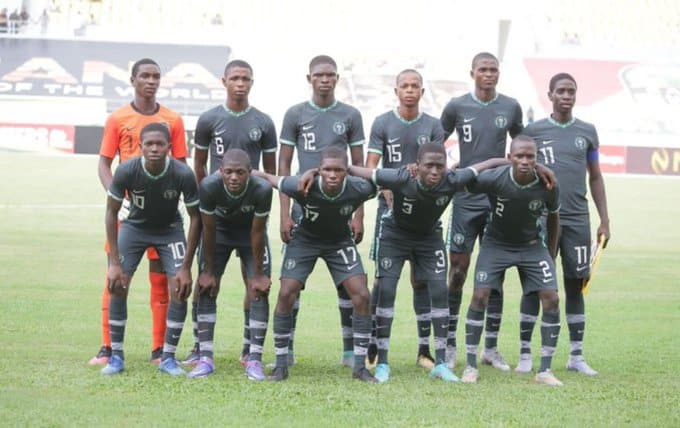 As Nigeria's Golden Eaglets prepare for the upcoming U17 African Cup of Nations, Nduka Ugbade has stated that they will face each team as they arrive.
The five-time world champions have been assigned to one of the toughest groups in the competition, where they will face Morocco, South Africa, and Zambia.
Former Nigeria international admitted that the group is difficult, but he believes they have what it takes to overcome the obstacles.
"It's quite interesting. We have always been waiting for this moment.
"We will face every team as they come. One after the other. 
"We are not discussing winning the AFCON. We are discussing and planning how to win each match. Following each other. We'll fight.
"This is most likely the most difficult group. I'm thinking about football in West, South, North, and East Africa.
These are great nations, but we must brace ourselves for the assault.
Everyone on those teams will feel like they are in Nigeria.
We respect each other and are a little afraid of losing. As a result, we must prepare so that we do not lose," Nduka told CAF media.