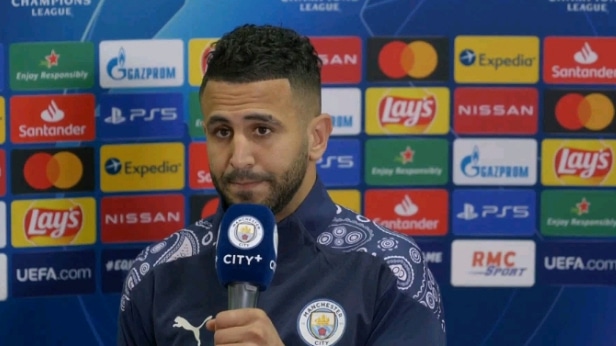 Manchester City right-winger Riyad Mahrez points out what his club will need in Champions league final on Saturday to beat Inter Milan.
After losing to Chelsea two years ago in Porto, Man City will try to win the Champions league again.
The Skyblues seem to be better than they were in 2021.
Read more : Hugo Broos names 23-man squad for South Africa vs Morocco clash
And Mahrez has no doubt that they are favourites going into the game.
"We were already in the final two years ago, we made a semi-final and two finals in three years, it's very important", he said.
"I think we deserve to win the Champions League, but deserving does not mean we have already won it.
"For that, we have to prove it on the pitch, as a team and as individuals. We watch Inter, how they defend and how they attack, to try to beat them.
"They have very good players, but we have to focus on ourselves. »