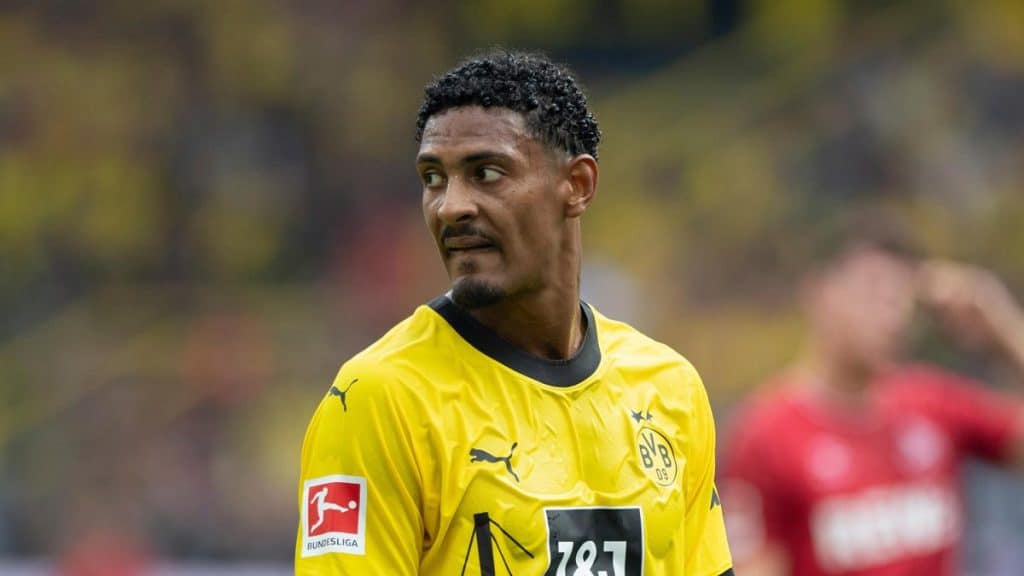 Ivory Coast forward Sebastien Haller described his pain in a recent interview with Sport Bild on losing the Bundesliga title to Bayern Munich on the last league match last season.
The Ivorian international experienced very difficult times last season both personally and professionally. While he was away from the pitch for a long time, the Borussia Dortmund striker spoke of the pain felt in losing the title with his club.
Read more : Real Madrid eye January move for Victor Osimhen
"It really is true. The missed title hurts me more than the cancer diagnosis at the time", he said.
"If you are sick, there is nothing you can do about it. You have to accept it and move through it.
"But we had the title in our own hands, we could influence everything ourselves.
"In that case you have to painfully accept that you may have made mistakes or wrong decisions."