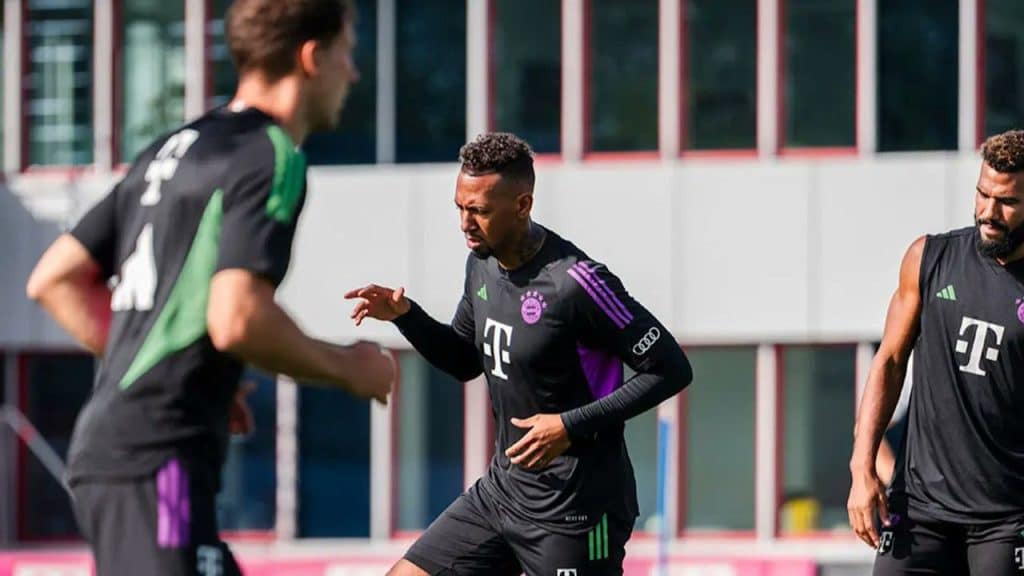 German centre-back Jerome Boateng is on the verge of completing his comeback to Bayern Munich two years after leaving the club.
The 35-year old was a free agent since leaving French side Lyon in June at the end of his contract.
And he is now set to come back to Bayern Munich.
According to Fabrizio Romano, the former Manchester City defender will sign a short term deal with Bayern Munich which could be six monts or one year.
Read more : Liverpool's Klopp fumes at 'crazy decisions' in Tottenham defeat
Jerome Boateng has reportedly said yes to his former club when the proposal came to his table and has even rejected an offer from Saudi Arabia, Romano reports.
With Thomas Tuchel not a big fan of Matthjs de Ligt, Bayern Munich officials decided to sign an experienced one and Boateng is their choice.
He completed his first training session with the group ahead of his comeback announcement.