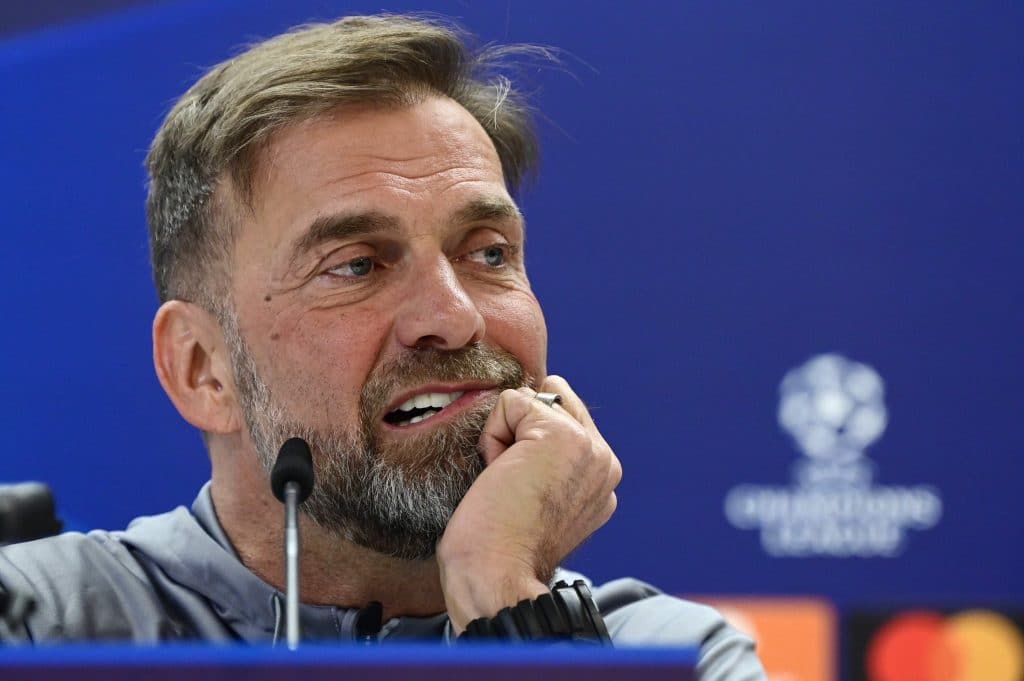 Liverpool coach Jurgen Klopp says his squad will need to have a winning attitude in the UEFA Europa Cup match against Union Saint-Gilloise at Anfield Stadium.
After failing to place among the top four teams in the Premier League last year, the Reds are now in the Europa League.
On September 21 at the Raffeisen Arena, they defeated LASK 3-1 in their opening Europa Cup game of the year.
In the 14th minute of the game, Florian Flecker scored the game's opening goal.
Darwin Nunez, Luis Diaz, and Mohammed Salah scored further goals for the Reds to complete their comeback victory.
In the pre-game press conference, Klopp declared that the matchup with Union Saint-Gilloise will be a unique one.
"We had a good spirit before that (Saturday's game at Tottenham), I didn't need any kind of proof but that is how it is in football, you need to prove yourself all the time," liverpoolfc.com quoted Klopp as saying.
"It was really special, top mentality and this is what we need tomorrow (against Union Saint-Gilloise).
"We face a team that is flying in the league, they are top of the table and are doing really well. It's super special what they are doing there and we will be ready.
"I saw a wonderful team fighting against all odds in an incredible, fair way.
With three points following the first matchday of the 2023/24 Europa League, Liverpool presently holds the top spot in Group E.
Three times—in 1972–73, 1975–76, and 2000–01—the Reds have captured the Europa League.
They have 16 points after seven games and are currently in fourth place in the Premier League.
The UEFA Europa Cup has never been won by Union Saint-Gilloise.
The third-place team in Group E of the 2023–24 Europa League is Union Saint-Gilloise.