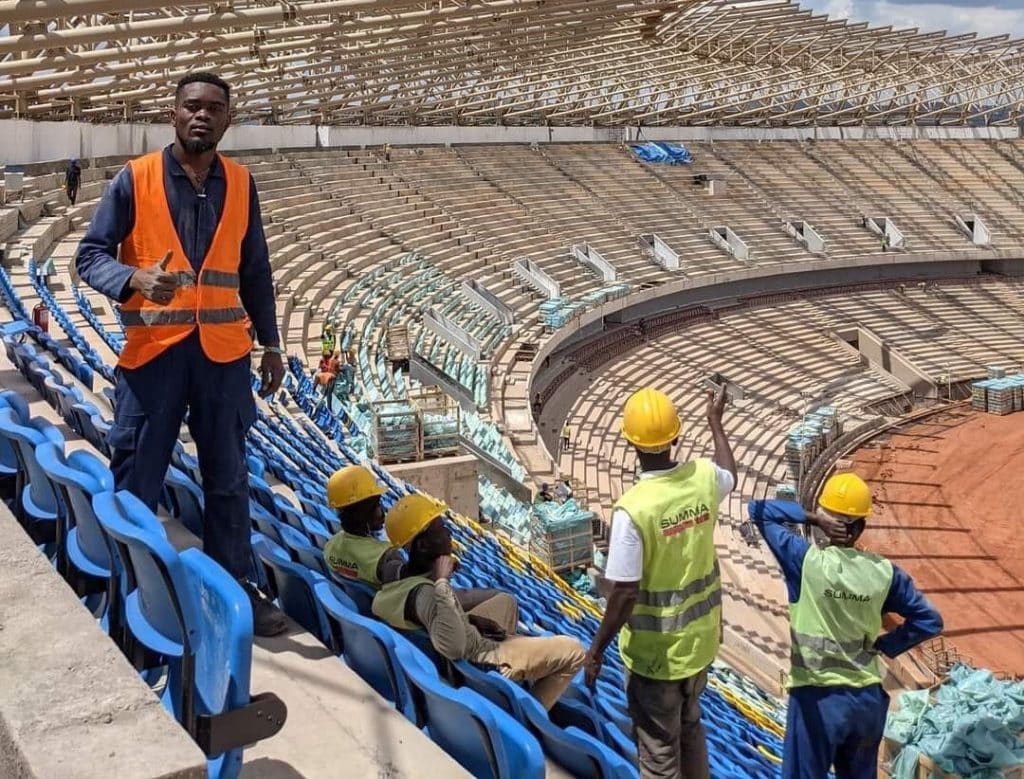 The Rwanda Football Federation is working around the clock to make sure that their 2026 World Cup qualifier is played in their nation, barring any last-minute changes.
The Super Eagles of Nigeria, South Africa, Lesotho, Zimbabwe, and Benin Republic are all placed in the same group as Rwanda.
Rwanda is one of the nations without a qualifying stadium, hence they will likely play their home match away from the venue.
To ensure that the renowned Amahoro stadium repairs are finished before the commencement of the qualifying match, the nation's government and football organisation are working hard.
The stadium is almost 90% complete and will have a capacity increase from 25,000 to 40,000.