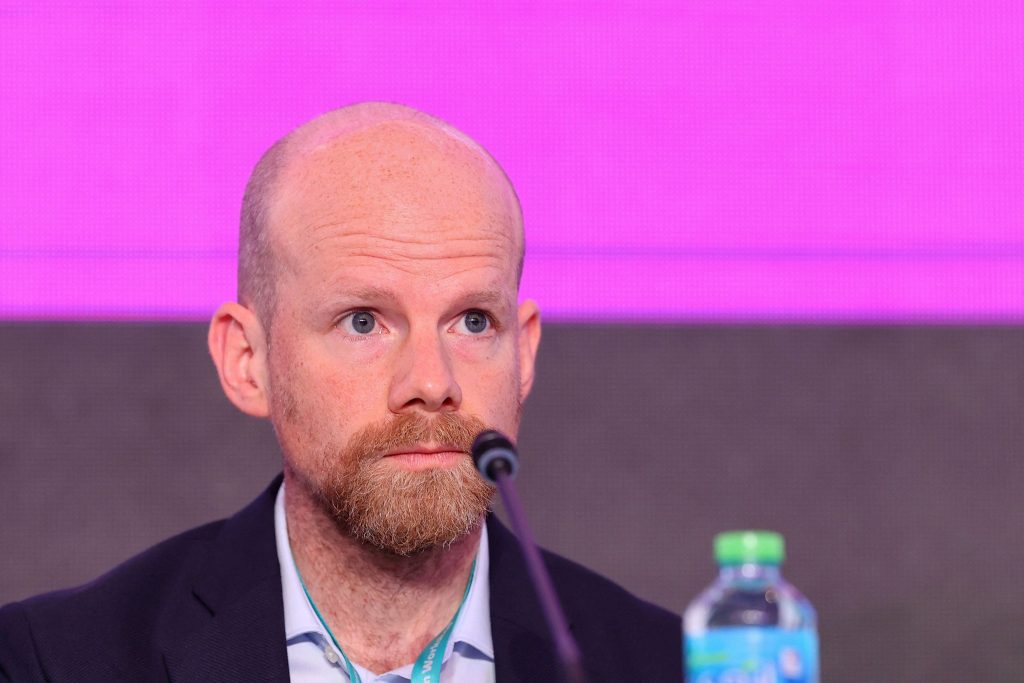 Swedish official Mattias Grafström has been selected by World Soccer to succeed departing official Fatma Samoura as FIFA Secretary General.
Senegalese Samoura, who was chosen by the current president and member of the International Olympic Committee Gianni Infantino to follow the disgraced German-Swiss dual national Markus Kattner, was scheduled to step down from her position as Secretary General at the end of the year.
The decision was approved at FIFA's congress on Wednesday.
"The FIFA Council also approved the appointment of FIFA deputy secretary general –football, Mattias Grafström, as FIFA secretary general ad interim with immediate effect," the statement said.
Grafström, who has a history in law and is regarded as Infantino's supporter, joined FIFA in 2016 as deputy director of its legal section after the Swiss official was chosen to succeed his disgraced compatriot Sepp Blatter.
When Samoura's departure was announced in June, he was largely expected to take over as her replacement.