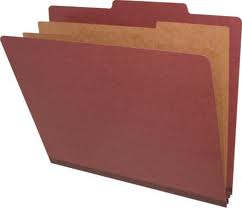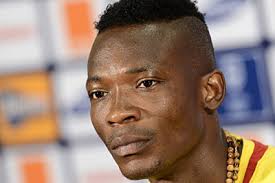 The controversial issue of John Paintsil the Ghanaian deputy striker of him assaulting the wife and allegedly been held by Police has been a blow during the weekend but this time around the footballers PR, Mr. Ebenezer Aidoo comes out to speak on the issue.
"We are not happy with the manner the police handled the issue….for the police PRO to just break the news that John actually stabbed his wife is a matter of interest to us because we feel the police should have relaxed and investigated the issue before issuing a statement," he stated.
"John is a big star both in Ghana and internationally. He's a role model as well. They have both regretted their actions, patched up and are living together happily now," he said.
The footballer's PR continued: "On that particular Friday, tempers flared in John's house and got out of hand but at the end of the day, John did not stab his wife; his wife did not scale the neighbour's wall. Let us all wait for the police investigation to end so we know what truly happened."
However, Police DSP Tetteh has come out to say that John Paintsil's wife was not stabbed.
Read also:
http://en.africatopsports.com/2013/02/22/ghana-john-paintsil-arrested-for-assault-and-causing-harm-to-wife-2/
http://en.africatopsports.com/2013/02/23/ghana-john-paintsil-out-of-police-grips-wife-denies-stabbing/
http://en.africatopsports.com/2013/02/25/ghana-police-deny-allegation-regarding-john-paintsil/