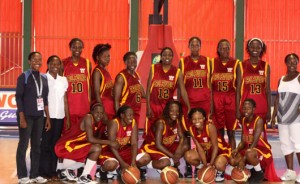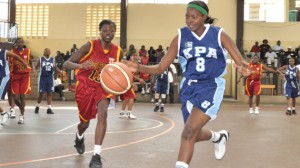 The defending champions of the Kenyan orange ball defend their title.
The Eagle Wings players have dominated this Saturday, KPA during Game 2 of their semifinal, 63-50.
Beaten in the first match, KPA played bravely their chance, but faces a determined champion to shorten the face to face.
"It was a close game because the opponent was big. The expulsion of our coach Smarts at the 3rd Quarter did not vitiate the determination of the girls. We thank God for this place in the final, "said Evelyn Kedogo (assistant coach).
The Eagle Wings know their opponent in the final after the second semifinal, pitting USIU to Coop Bank. The  Game 1 of the final is scheduled for Wednesday at Nyayo Gymnasium in Nairobi.