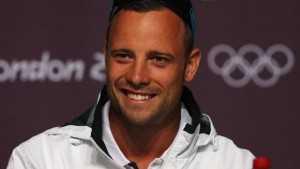 You've already read about Africa Top Sports.
The amputee of two knees athlete Oscar Pistorius has cracked a race against a thoroughbred Arab this week in Doha. It was on the occasion of Doha Goals, the global sports forum.
He beat one of the fastest animals in the world.
Do you believe it? Watch the video!
[youtube]http://www.youtube.com/channel/UC5yB3mDwRyLNeRvfCSdKMeg?sub_confirmation=1[/youtube]