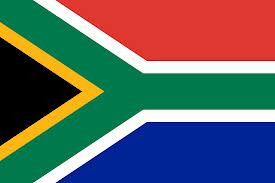 Interpol has been called in to assist with a criminal investigation into the match-fixing scandal involving Safa, the Hawks said on Thursday.
"There are individuals of interest who are abroad, who we are interested in going to, [in order] to get to the bottom of this case," said Hawks spokesman Paul Ramaloko, explaining the involvement of Interpol.
The report alleged match-fixing took place in relation to warm-up games played during the 2010 world cup soccer tournament held in South Africa. Ramaloko said the Hawks investigation into the matter began after a case of corruption was registered on Tuesday.
"The investigation is at an early stage."
Nevertheless, "individuals of interest" had already been identified.
Ramaloko said that while the monetary figure involved in the alleged match-fixing could not be confirmed, the corruption case was being investigated in terms of the Prevention and Combating of Corrupt Activities Act.
"Section 15 [of the act] is talking about the sporting fraternity. If any element of match-fixing is picked up, we will be looking at any contravention of this act."