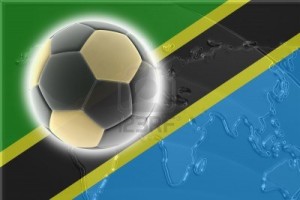 This is in the weekend of March 22, 23 and 24 that will be held the third day of the qualifying for the World Cup Brazil 2014, Africa region.
Originally scheduled for Saturday, March 23, the Tanzania and Morocco match will now take place the next day.
The federation has delayed a day this meeting but according to an official statement the city that will host this meeting remains unchanged.
Tanzania occupies the second place in Group C with three points behind Côte d'Ivoire (4 points) and ahead of Morocco (2 points).