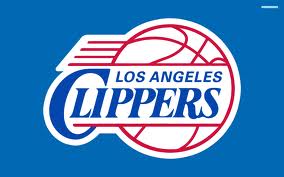 Two days ago,Rockets play without James Harden and slanted face to Clippers effortlessly.
This is their fifth consecutive defeat face to Clippers.
With Chauncey Billups already in shape, Lob City aligns its five ideal and let Chris Paul and Blake Griffin capitalize on the first quarter time fire of Caron Butler.
Clippers impose 106-96.
Here is the video:
http://www.youtube.com/watch?v=v4_XNGFAJAI