This is a competition where speed doesn't really matter it's held in the deserted parts of Morocco (Southern part). This event was attributed to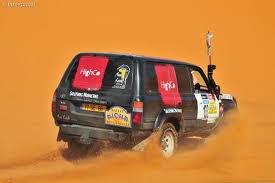 the King Mohammed VI who later reformed and liberalized family law in favour of women during his ten years of leadership.
The first rally was held in 1990 to dispel prejudices but today it's has become one of the most important sporting events ever.
The rally is said to be a 100% female car rally in the Moroccan desert which forbids the use of phones and binoculars and use only compasses and a map.
The rally consists of;
One prologue
Six legs – all off-road, two marathon legs for two days
This year 150 teams are to take part in the 23RD rally to be held in March with 21 nationalities representing it's going to be a 9-day racing event and said to be the 'toughest' all-female sporting event on the planet.
It's so amazing when it was reported that no other person but Bethany Meilani Hamilton the 'soul surfer' will leave her surfing board to drive in the Moroccan desert.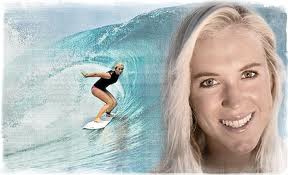 The armless and once victim of a shark attack is said to leave the coastline of Australia to rally in March and she is believed to give her best despite her one arm.
"I can't wait. It's going to be really exciting," Hamilton said from Newcastle. "It's a new adventure, which is something I really like," Bathany Hamilton (Meilani) revealed.
The rally is influential sports that help prove that there is always room for daring and the desire to take on challenge to improve oneself.