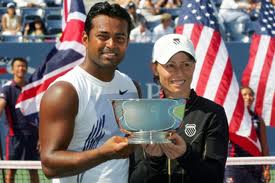 Cara Black was born on 17th February, 1979 in Salisbury, Rhodesia now Harare, Zimbabwe.
She is a Zimbabwean professional tennis player. She has won 7 singles titles and 64 women's doubles titles.
She has won all four Grand Slam mixed doubles titles and three of the four Grand Slam titles in women's doubles. Black has been one of the foremost doubles players of the early 21st century.
She is a daughter of Donald and Velia Black the tennis-playing Cara is the younger sister of Wayne Black and Byron Black.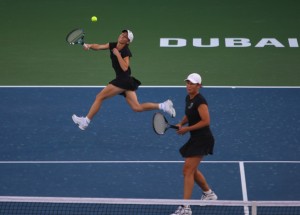 Black returned to the WTA Tour at the ASB Classic, partnering with Anastasia Rodionova in doubles. The pair managed to defeat the top three seeds to win the doubles title. This was Black's first ever WTA doubles title with Rodionova and the first doubles title since 2010.
Mixed doubles:
She won the 2010 Australian Open title; Black completed the mixed doubles Career Grand Slam. She became the sixth female player in history to achieve this.
[youtube]http://www.youtube.com/watch?v=Pcroj10ZE-U[/youtube]
Read also:
http://en.africatopsports.com/2013/02/19/mohamed-mo-farah-biography/