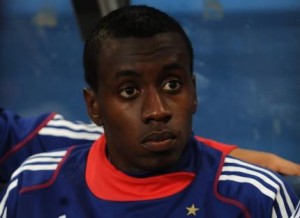 Blaise Matuidi, parisian midfielder absolutely wants to win Sunday's match against Olympique de Marseille.
For the French international's main mission is to be a champion.
But the player does not hide the desire of the team to win as the Classico: "We have a goal is to be champion. But if we can also win the Clasico, it would not hurt. We want to win again, we were very disappointed with the service we have produced against Sochaux. Having chained matches with the national team and the Champions League, it's a little weighed. But there was one week to recover well, work well, and I think we're ready for the Clasico."
Blaise Matuidi joined PSG in 2011. He was vice-champion of France (2012) with PSG.