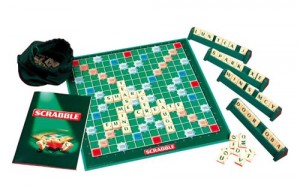 Ivory Coast will house from April 2, 2013 a Scrabble tournament in the ballroom of the high school Aimé Cesaire of Yopougon.
Called International Festival of Francophone West Africa Scrabble  (IFFWAS), this event brings together the countries of the ECOWAS having in common the French language.
Endowed with prizes, the festival is organized on behalf of the school juniors, and seniors who will compete in their respective categories in the classic scrabble (free part) and scrabble duplicate.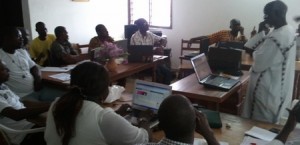 In addition to this competition, the referees are being formed to know the laws of the game in order to well refine their skills in this domain. The training ends Monday.