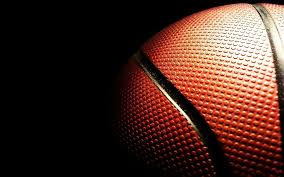 By the time we got to compare Nando de Colo to Manu Ginobili. Now it is the turn of French Fournier Evan rightly face the Spurs last night.
"It's great to hear that, especially as I love the game of Manu" Fournier said to reporters after practice of Wednesday morning. "
"Our games have some similarities but also some differences. "
But to hear George Karl, he is not quite agree.
"Evan did not speed Manu, but he has this kind of hardness like him. He has the confidence and the courage. He is not afraid of anything. "
That night against the Spurs, Fournier has compiled 8 pts and 3 pds in 18 minutes.