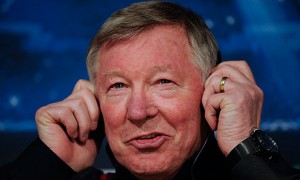 This is the news of the day! The legend of English football, Sir Alex Ferguson leaves Manchester United. And this despite the 13th league title in England that he has just won in 27 years of presence at the head of Manchester United.
In fact, Sir Alex Ferguson surprised everyone by announcing his retirement! He told several media The Telegraph and The Guardian that a major announcement would be made this week about his future before the Championship match against Swansea.
Alex Ferguson is 71 years old.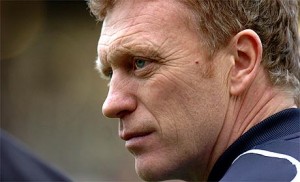 "I thought a lot to make this decision. This is not something I took lightly and I feel it is the right time.
He could be replaced by David Moyes (Everton) or José Mourinho (Real Madrid) – who is announced yet in Chelsea …
To be continued.