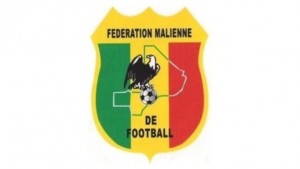 Within one month to the 2014 World Cup playoff, Mali offers a crisis. The coach Patrice Carteron is willing to leave and he is even announced on Wednesday to be introduced as new coach of TP Mazembe of DR Congo.Meanwhile, the FMF (Malian Football Federation) does intend to give way.
According to information, the FMF threats with sanctions if the French technician had to sign the currently inevitable contract, as the negotiations with the TPM are advanced. Carteron, former coach of the French club Dijon reportedly expressed his desire to return to the lawn every day. Other sources say that he rushed his departure for failing to reach an agreement for a new contract with the Malian authorities.
The Malian federation denies all this information brandishing Carteron's contract which runs until 2014. The latter has already unveiled his list for the challenges in June.