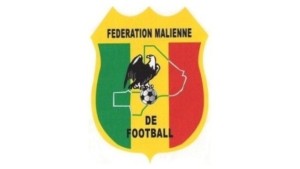 The FMF (Malian Football Federation) did not intend drag around before finding a new coach for the national team. One month after the sudden departure of Patrice Carteron to TP Mazembe, the leaders of the Eagles already prospected several tracks. Despite the call for applications, the FMF has already checked three names likely to take the reins of Mali.
These are Claude Le Roy, Didier Six and Manuel Amoros. The three technicians are free for a few weeks after their resignation from their respective positions. Le Roy agreed with DR Congo, Benin has almost got rid of Amoros. The Didier Six case is more complex. For if the French announced his resignation on the airwaves of local radio Togo, the FTF (Togolese Football Federation) expects an official letter.
However, in Mali, they want a new coach (French) to lead the team on August 14, to friendly match. "We decided to quickly contact Manuel Amoros (51), Claude Le Roy (65) and Didier Six (58), who did not apply because we want a French coach," said Hammadoun Kola Cissé, President of the FMF to Jeune Afrique. "We want to resolve it quickly enough, if possible around July 25," said Cisse.
It is Amadou Diallo Pathe who ensures for the meantime the interim.