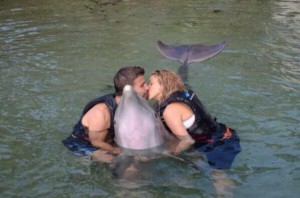 Gerard Pique, the defender of FC Barcelona, and his wife, Shakira returned from vacation (Hawaii) with a lot of Keepsake pictures. The couple shared with their fans the best moments of their holidays on the paradise islands of the Pacific.
Whether it is paragliding flight or at a dinner, the lovers have expressed happiness that they currently live in their relationship with the small Milan also present.
The photos have a real success on the Facebook page of the singer. They have been shared more than 13,000 times.
We even see the couple flying!