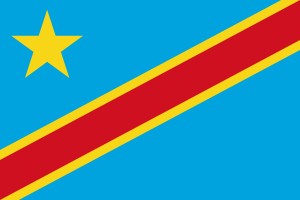 Like the big sporting events, the 2013 Francophoe Games will not depart from the rule. According to RFI (Radio France Internationale), seven female basketball players, two cyclists and a footballer from DR Congo, who came to participate in games, disappeared Sunday.
The Congolese delegation therefore did not have any news of its athletes who were present at the appointment taking place in Nice until 15 September.
This is not the first case of missing during these Games. Last Saturday, Rwanda announced that they had lost one of their players of the football team that had to face Congo. Regarding the country of the Red Devils, they withdrew from the Games, for lack of visas.
Last month, Orlando Ortega, the Cuban athlete of the 110m hurdles abandoned his delegation after the world championships in Moscow.