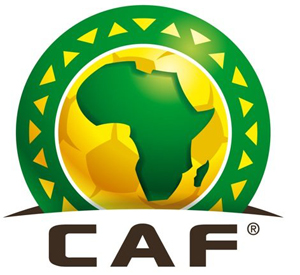 As we announced yesterday and this morning via our Facebook page, the draw of CHAN 2014 was made Tuesday at the Cairo headquarters of CAF. Group A includes the host country (South Africa), Mozambique, Nigeria and Mali.
Group B includes Zimbabwe, Morocco, Burkina Faso and Morocco.
Ghana will be alongside Congo, Libya and Ethiopia in Group C.
Finally Group D includes DR Congo, champion in 2009, Mauritania, Burundi and Gabon.
The competition will be held from January 11 to February 1, 2014 in three South African cities. Groups A and B evolve in Cape Town, group C in Mangaung and group D in Polokwane.
Tunisia, the title holder is not present at the meeting.