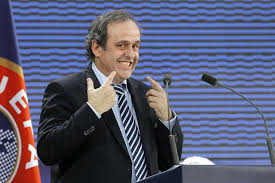 The signing of a Memorandum of Understanding between the European Football Associations Union (UEFA) and the Confederation of African Football (CAF) will take place next Thursday in Cairo, Egypt. This is announced Monday on CAF's official website. It will be about the Old instance provide technical expertise in several areas to its African counterpart.
"The coaching, refereeing, youth football, women's football, organization of competitions, administration, marketing, media, social responsibility …" are among other common programs to be developed by UEFA and CAF.
This agreement is expected to end up by July 2015, but may be renewed.