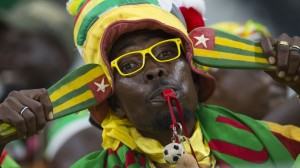 In a statement released Thursday, Togo is launching a call for applications for the recruitment of a "top coach for the position of Head Coach of the National Team". As the previous contract of Didier Six expired since mid-January, officials of the Togolese football are looking for a new technician.
Among other requirements, the technician likely to be employed by Hawks executives should "accept the signature of a Togolese administrative contract", "be Togolese or foreign," "prove experience with a national selection" and so on.
The five best applications will be subject to the assessment of a "Technical Recruitment Committee established by order of the Minister of Sport and Recreation".
We already know that the French Velud Hubert and Ivorian François Zahoui sent their file applications before the opening of the tender.