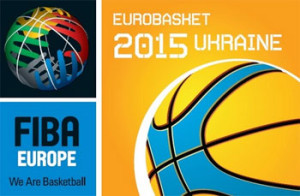 Facing a serious political crisis, Ukraine is planning to give up the organization of the Eurobasket 2015.
Markiyan Lubkivskiy, director of the organizing committee of the Eurobasket, Ukraine-2015 should ask FIBA-Europe, the relocation of the competition given the tension prevailing in his country. "I cannot imagine how, in very difficult economic and political circumstances, we could host the Eurobasket 2015," he said.
However, Ukraine who have already undertaken some construction halls would wish that the European body assigns to them the organization of the event in 2017.
European reigning Champion, France has shown up ready to replace Ukraine. FFBB, which is positioned for at least group stage matches, could therefore with other countries host the Euro 2015 as a co-organization.
To be continued…