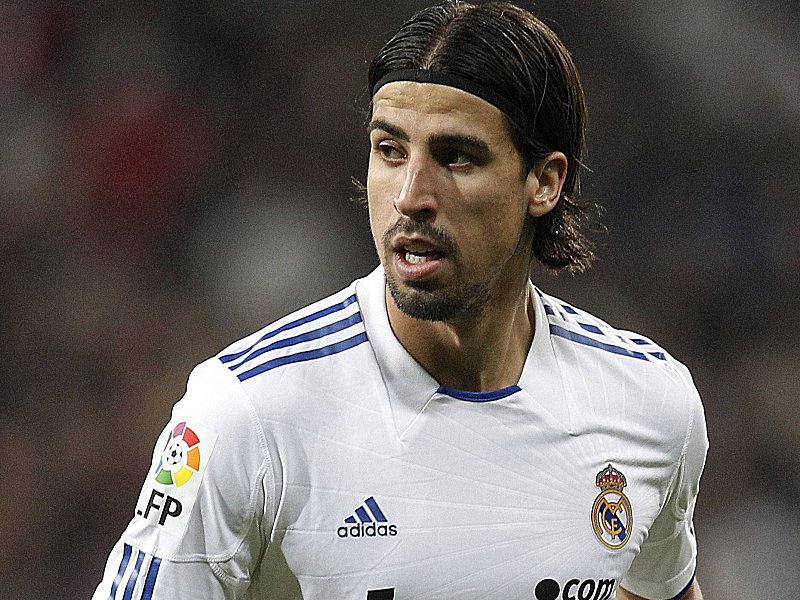 Sami Khedira could leave the Spanish club Real Madrid where he has deviated from the regular team at the end of the season after injuring his knee and because of the good performance of Luka Modric. He is coveted by Manchester United.
Little pleased with his position at Real Madrid, the German midfielder, Sami Khedira, could leave the Spanish club this summer. Especially as Carlo Ancelotti still intends to recruit one or two midfielders during the transfer window.
According to the British newspaper, The Daily Star, Louis Van Gaal, the manager of Manchester United dreams of Sami Khedira and would like to make him one of the key elements of his midfield.
The British newspaper also adds that the Mancunian side is getting ready to disburse up to 20 million to secure the services of the German.