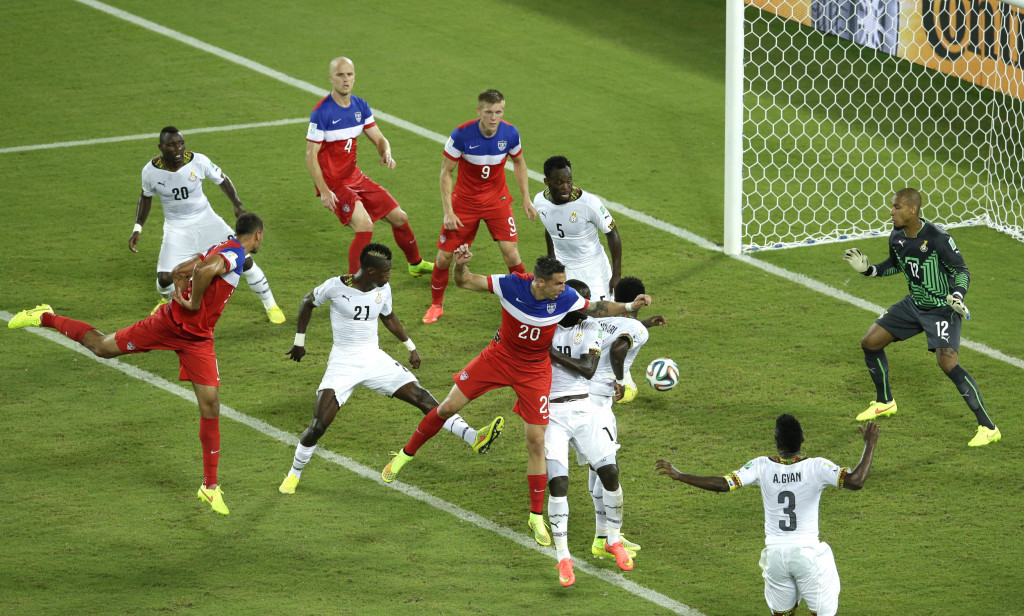 Ghana is currently being splashed by a case of match-fixing. Monday, The Telegraph, with the assistance of Channel 4 publishes a survey that involves two leaders of the Ghana Federation including President Kwesi Nyantakyi, and a Fifa player agent in a case of match-fixing.
The President of the Ghana Football Association has been caught in a trap. In order to achieve their goal, journalists from The Telegraph and those from Channel 4, dressed up as investors wanting to buy a game. Thus, they were able to meet the three men cited above and attempted to corrupt them. Filmed with a hidden camera, a first appointment reveals a dark side of modern football. The price of a rigged friendly match would be € 125,000 and investors have absolute hand, almost on the conduct of the meeting.
The dark side of modern football
Christopher Forsythe, Fifa agent says: "I will give 100% for this and you guys. The game, all referees, do not worry! ". And to add, this time under the eyes of Obed Nketiah, one of the leaders of the Ghana FA:"It happens everywhere, arbitrators may change the fate of a meeting each time. If we bring ours to the game, you can decide for them, talk to them, see them". What about the issue of fans disappointed by the future of their team? "You will make money and they will just think that the referee cheated us. And all this for at least 24 hours. After they eat, drink and forget the game ", says ironically Forsythe.
Journalists have then obtained information from the President of the Ghana Federation, Kwesi Nyantakyi, via a contract in place. "The company (of Investor) shall appoint and pay fees for arbitrators in accordance with a Federation member of the Fifa." Since these revelations, Nyantakyi wished to deny this information from our colleagues at the BBC, explaining that they were "not entirely true". "Everything I said about the match-fixing is out of my imagination because I'm so naive that I do not know how to fix a game. They were just promises to take something from you.
Couldn't Ghana beat the USA?
American Boys improved their performance this time compared to 2006 and 2010 where they had been beaten by the Black Stars of Ghana. Their victory over the men of Kwesi Appiah makes sense to some extent. Only it is also obvious that Ghana deserved better than a defeat (1-2). Football specialists agree that André Ayew (author of the equalizer) and his teammates deserved at worst a draw.
This situation raises the question whether Nyantakyi, "specialist of match-fixing" does not play a role in the victory of the United States against Ghana. But it is however necessary that the accusations against the boss of the Ghana Football be verified first.