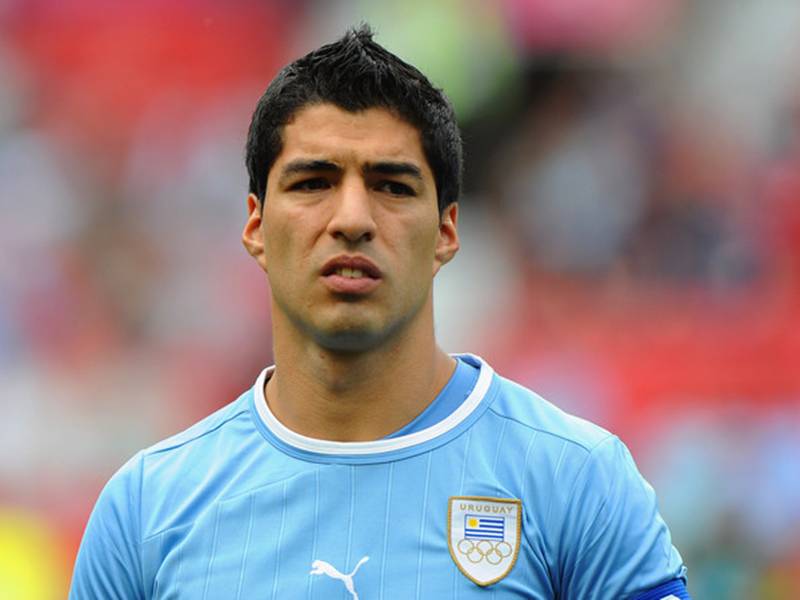 Author of a nasty bite on Giorgio Chiellini shoulder Tuesday during the match Italy-Uruguay, Luis Suarez risks big. FIFA has also opened disciplinary proceedings against the Liverpool striker and the shadow of a suspension hanging over the man who saved the Celeste during the match against England with his double.
Our Spanish colleagues from AS believe they know the fate that awaits Suarez. According to them, the "cannibal" should scoop four-game suspension. If this information is confirmed, it would be the end of the World Cup for Luis Suarez.
We'll know a little more in the coming hours.