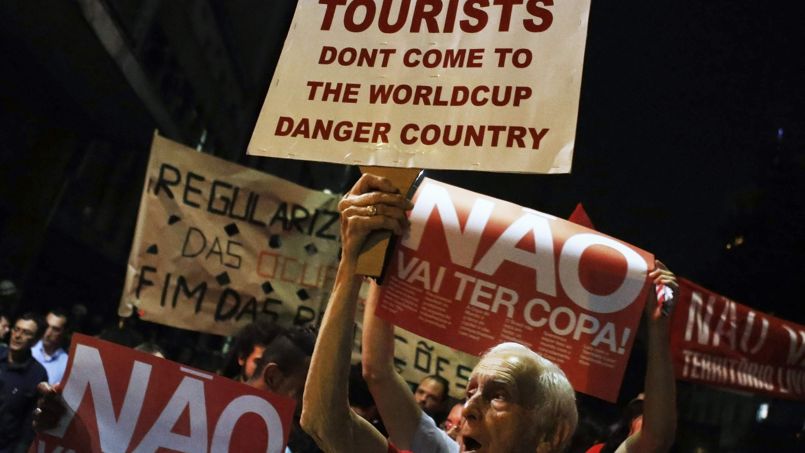 World Cup 2014 continues with confidence. But that does not stop those who are against it to continue to show their displeasure. Thus the Brazilian police fired teargas and rubber bullets on the night of Wednesday to disperse some 300 protesters in the center of Sao Paulo.
The protesters demanded the release of other protesters arrested during anti-World gatherings. The local press indicates that, six people were arrested during the event, two of which released a few hours later.
Very strong before the start of the World Cup and collecting hundreds of thousands of people, anti-World Cup events have decreased immensely since the competition began. They do not gather more than a few hundred people.