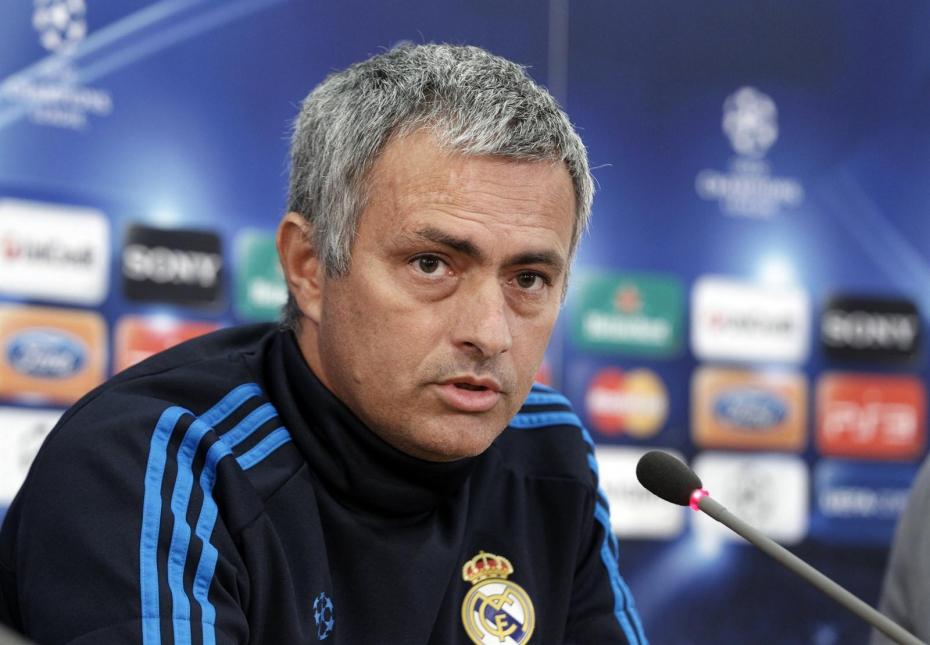 José Mourinho, an outstanding coach, a man without jargon. While the World Cup is over for France team that lost 0-1 to Germany in the quarterfinals, the Portuguese coach decides on the actions of some French players during the World Cup.
José Mourinho, consultant on Yahoo Sport, returned to the unsanctioned actions by Mamadou Sakho and Blaise Matuidi.
"There was the problem of Suarez, the red card for Alex Song … But for me, the two most dangerous situations were those of Sakho against Ecuador in the corner when he gives a blew the Ecuadorian in the face and the other was that of Matuidi who broke the tibia of a Nigerian. It is difficult to understand how he could get away without punishment," he said.
José Mourinho has also spoken on the Zuniga case, the Colombian player who hurt Neymar. For the coach of Chelsea, sanctioning Zuniga for his actions would not make sense!
"In my opinion, Zuniga was trying to show his aggressiveness. With a player like Neymar if you're not aggressive, if you do not impose your presence, he feels very comfortable and can win the game. Of course, Zuniga has sought contact, he wanted to stop him, he tried to scare him, but he did not intend to hurt him like he did, so any punishment would not make sense in this situation," said Mourinho, The Special One.
And now FIFA decided that Zuniga will not be penalized!