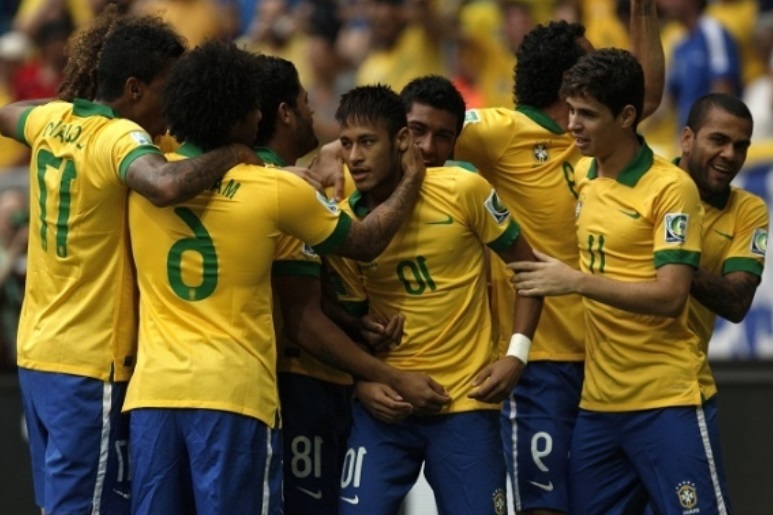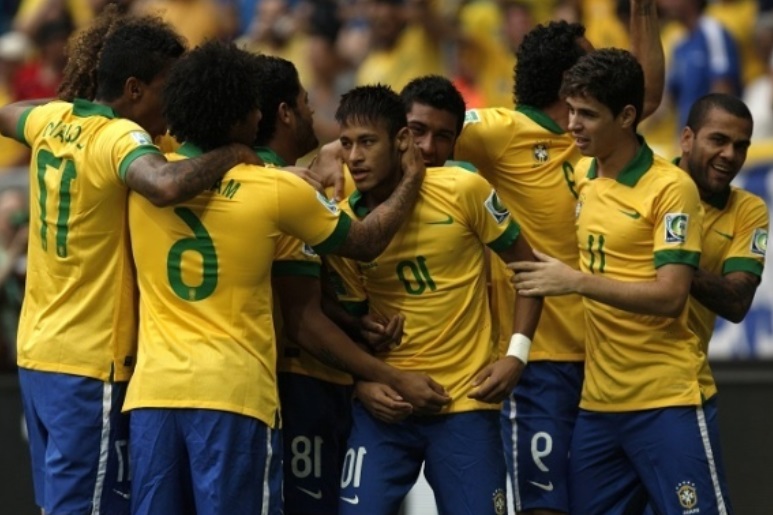 World Cup Brazil 2014 was a fiasco for the country of Pele. But it has not been totally a failure for the players and the entire staff. Despite their elimination in the semifinals and their defeat Saturday against the Netherlands, they will share the tidy sum of € 4 million.
This represents 25% of the amount donated by FIFA to the team that finishes fourth in the competition, a rank held by Brazil.
The Brazilian Football Federation will however save the 10 million remaining.
After being humiliated Tuesday night by Germany (7-1), Brazil failed to recover in the small final against Holland. Thiago Silva and his people have tilted 3-0 again.