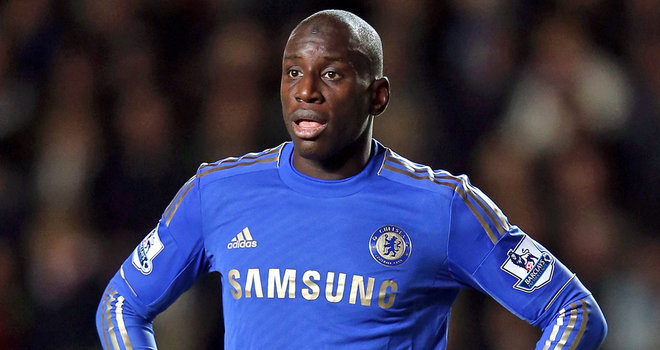 This season, Jose Mourinho will not probably keep Demba Ba at Chelsea.
The Senegalese defender, who almost didn't play during the past season, could look elsewhere. Nevertheless, he will not be unemployed. Many clubs including Besiktas are interested in his profile. Tuesday, the daily TheTelegraph, states that Demba Ba is going to leave the Blues for Turkey.
Besiktas of Istanbul is getting ready to end up his loan for a season with an optional amount that can be levied next summer.
Aged 29, Demba Ba has been in England for three seasons where he defended West – Ham and Newcastle's colors before joining in Chelsea.