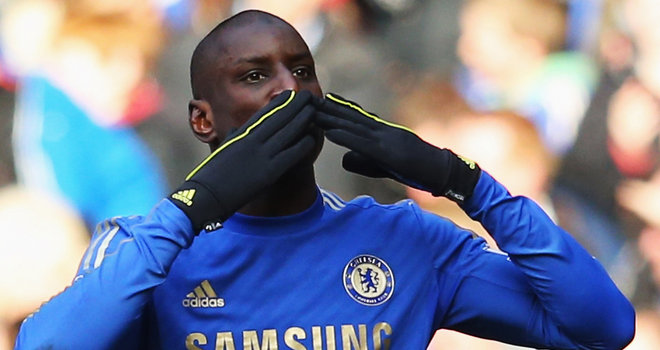 Africa Top Sports reported on Tuesday a possible signing of Demba Ba at Besiktas. It is now done.
The Senegalese international midfielder signed a contract with the Turkish club. Announced on departure last month, the native of Sevres will try to be enlisted by the third club in the last Turkish championship.
According to Daily Mirror information, the club in London finally accepted the offer of 8 million Euros from Stambouliotes managers.
Under contract till 2016, the 29 year- old- player joined Bleus in 2013 from Newcastle for 8.6 million Euros.
He scored 14 goals over 21 matches.