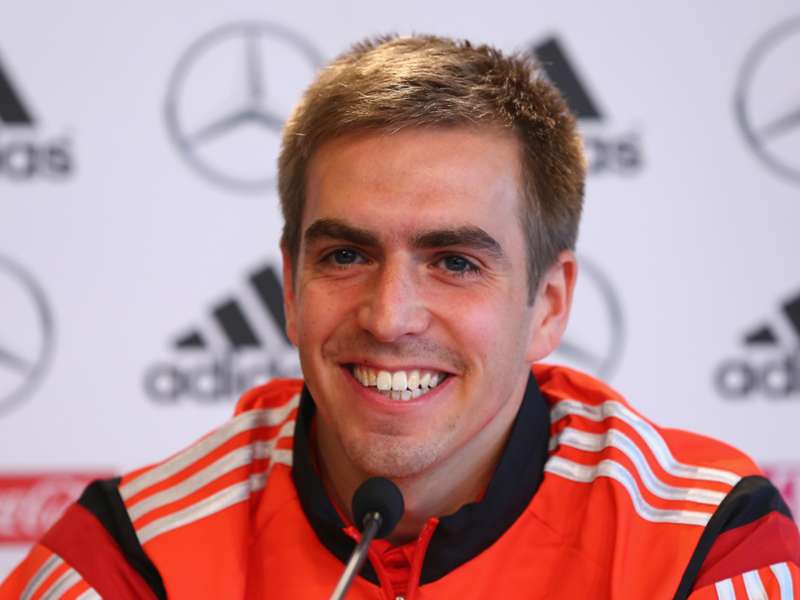 Phillippe Lahm will no more play for the German national team. The captain of the Nationalmannschaft announced his international retirement on Friday, a few days after the coronation of Germany at the 2014 World Cup.
Saturday, Phillippe Lahm returned to this release. And for German defender this was but the right time.
"During the season that just ended, I told myself that my sixth big competition with the national team would be the last. It was obvious to me that this was the right decision. 10 beautiful years, it could not be better," said Philippe Lahm on the Bayern Munich website, his club.
He now promises to be the supporter of the Nationalmannschaft. "From today, I become a supporter of the national team."