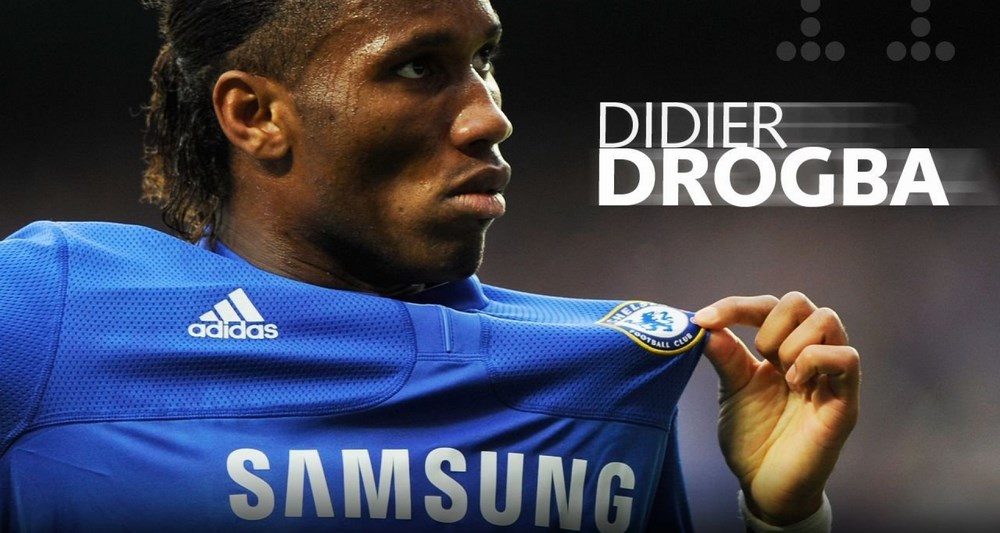 The announcement comes L' Equipe, the French daily paper on Sunday: Didier Drogba should go back to Chelsea as of this summer and be under contract for a year.
At the end of contract with Galatasaray, the Ivory Coast striker is going to sign another contract with Blues at the beginning of the next week.
Drogba would then join the technical staff of Chelsea. His return to Stamford Bridge has been evoked since a few days. Drogba made sparkling days at Chelsea from 2004 till 2012 and is considered as a hero in London.