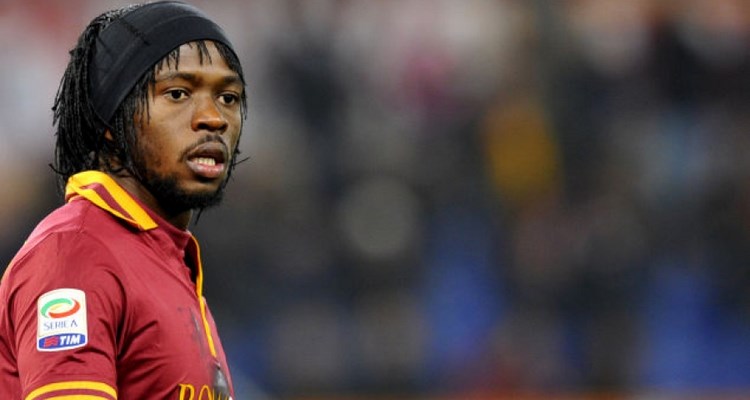 Gervais Yao Kouassi alias Gervinho is back to AS Roma. While his team goes on a training course of pre-season in United States, the native of the Ivory Coast resumed the running on Sunday in the training center of the Italian club in Rome.
Last week, Gervinho missed the departure of the team because of personal concerns, he had indicated. "If I am not involved in trip with the team, it is to solve personal problems here in Abidjan; I have the permission of the club for that. I shall join my team-mates soon ", posted the "Jaguar" on its page Facebook official.
Exit thus the rumors of departure. Gervinho gets ready for the new season with AS Rome. He was one of the best Ivory Coast players in the past World Cup.