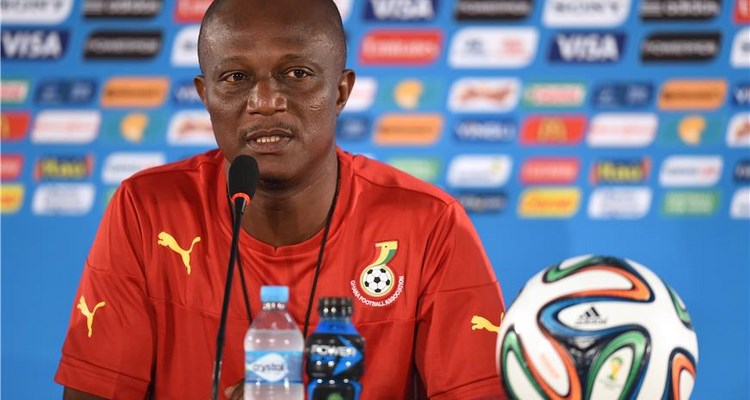 World cup events are always so difficult to manage in Ghana. While the board of inquiry pursues its investigations, the GFA (Ghanaian Federation of soccer) could face a big problem.  A month before the beginning of CAN 2015 playoff, the trainer Kwesi Appiah threatens to leave his post.
Appiah who extended the adventure with Ghana before the beginning of the World cup gets only little information about the appointment of a foreign National technical director by GFA. He has already requested a meeting with his coworkers as of his return from holidays in South Africa this week. Since Monday, the Ghanaian media announce the imminent recruitment of Ljubinko Drulovic. The Serb is suggested to occupy the technical director'spost of GFA. But Kwesi Appiah does not want it. Thought he was confronted to many problems related to his job after the World failure, the former assistant of Milovan Rajevac sees his post threatened.
It is not the first time that GFA plans to appoint a technical director for Black stars. Before World Brazilian, the names of German Klaus Topmoller and the Serb Milovan Rajevac had been evoked.