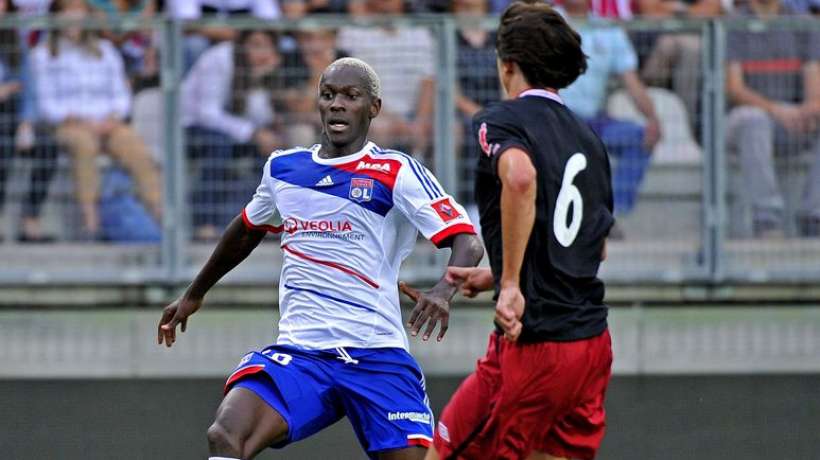 It is another Mohamed Yattara that we saw on July 31st of this year in Czech Republic. He scored two goals which allow the Rhodanian training to validate almost definitively its participation in the next Ligue Europa.
Mohamed Yattara did not really want to return to Olympique Lyonnais, as well as he declared its some time ago to Guinean website foot224.net. "I did not want to return in Lyon because they never trusted me ", explained Yattara. It is clear thus that between July 8th (date of his contract extension with the OL) and on July 31st, the international Guinean became a new man, a born again as the Christians would say.
His convincing performances during matches of preparation cost to Mohamed Yattara many adulators comments. We shall say simply: in July, 2014 or how a former unwanted and sulky changed suddenly into providential man. It is necessary to say that the young striker has what to show up with, he was lent three times in three seasons and who seemed until then never be in OL plans.