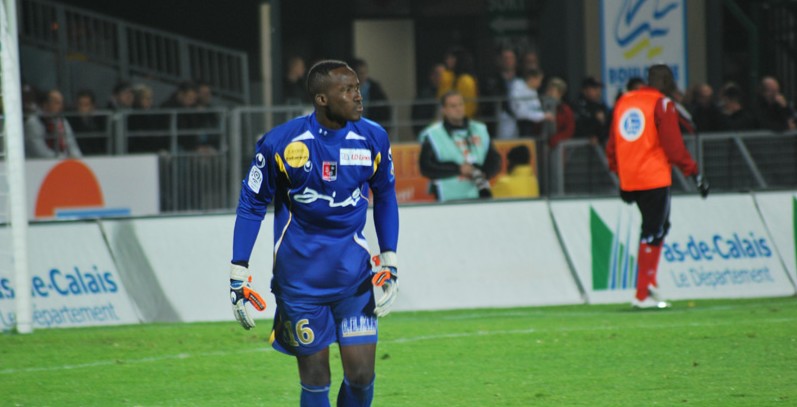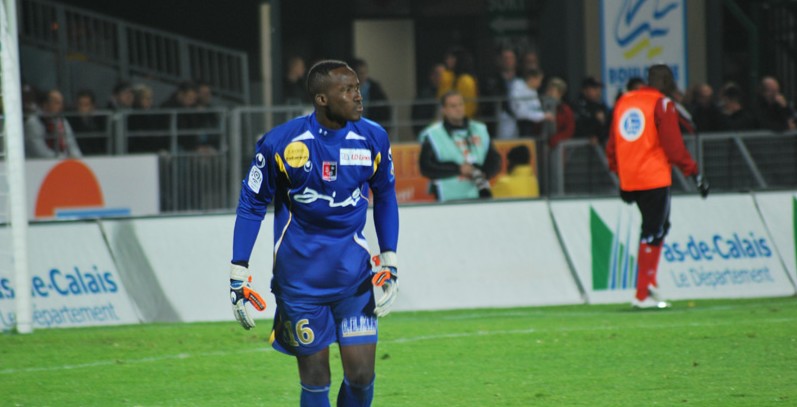 The ex-goalkeeper of Boulogne-sur-Mer, Ibrahim Koné, free agent, trains himself with the players of Stade de Rennes.
Philippe Montanier, the Breton coach, has put the Ivory Coast goalkeeper (24 years) in unemployment since the end of his contract in Boulogne-sur-Mer (N),in order to be having training courses with the professional group.
For the moment, the Breton club reveals nothing about his plans with regard to the player. While waiting to end up with Danijel Petkovic file -the transfer of the 21-year-old Montenegrin is always blocked, because of administrative problems. The leaders want to use Koné for the beginning of the season.
The Ivory Coast goalkeeper has in particular three meetings of Ligue 1 during the season 2009-2010.